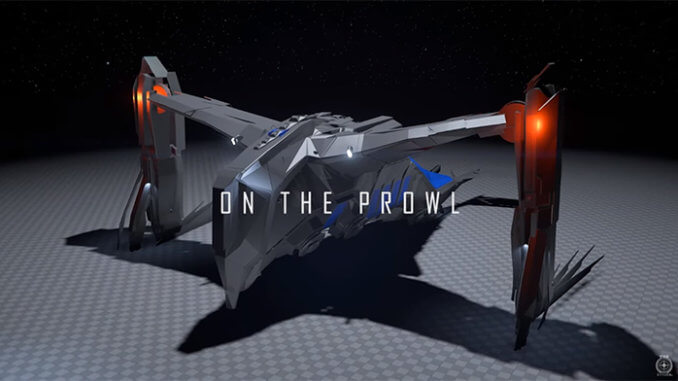 Inside Star Citizen: Prowlin' the Black Market
This week's episode checks out the latest update on the Esperia Prowler.
There's also a great update on what we can expect with ship customization. We also get a peek at how the black market may work in the game.
Are you new to Star Citizen? Head over to the RSI page and sign up for a free account.
Read our intercepts page for more Star Citizen and Squadron 42 news.