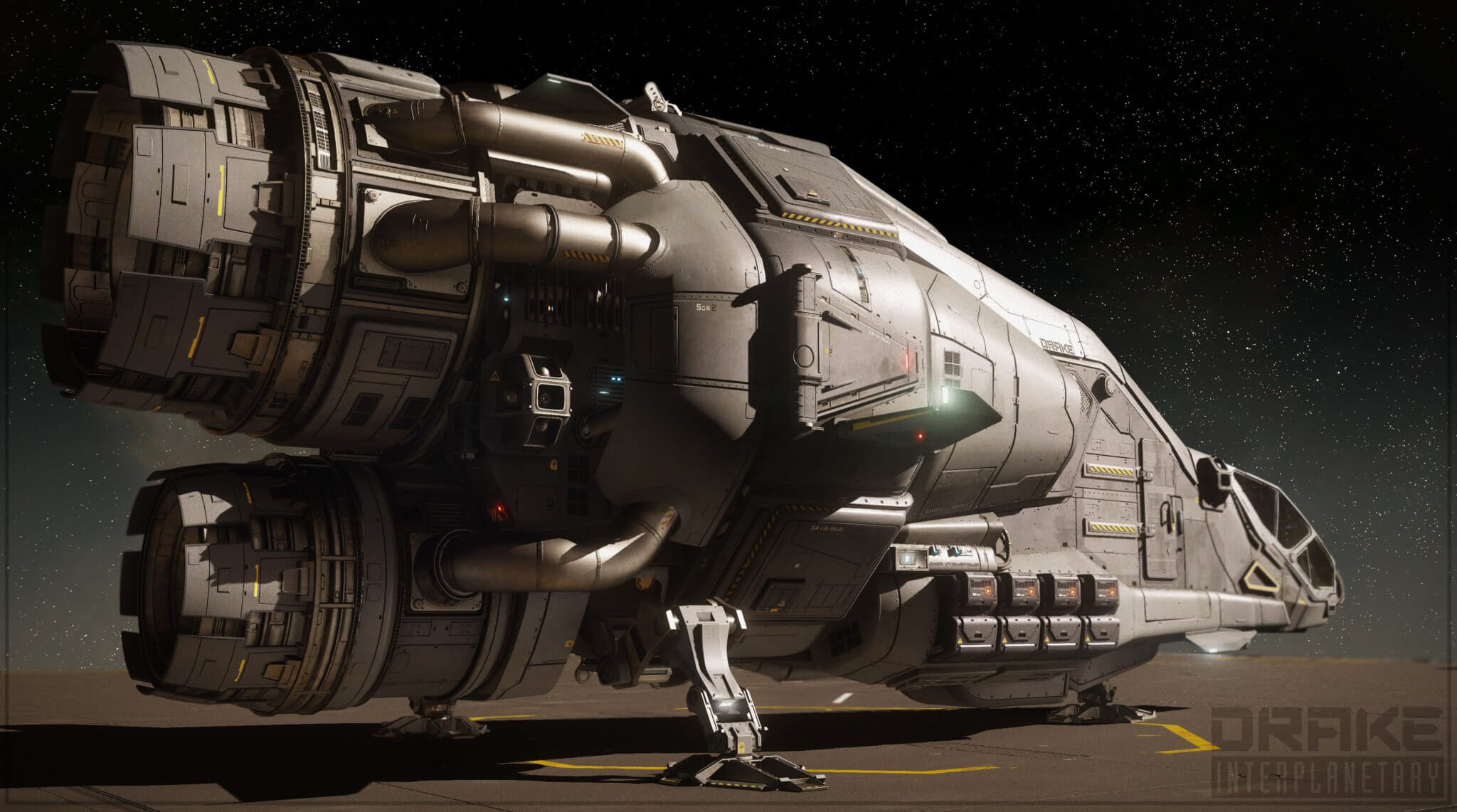 Star Citizen News
Intercepts are information that we have gathered from outside sources (AKA news). You'll find all of the latest Squadron 42 and Star Citizen news right here!
We try our best to make sure any significant news gets posted and sent out on our social media streams.
Keeping up on Star Citizen news is one of our primary tasks here at the Star Citizen Privateer.
After reading through the news, head over to the Landing Pad for more Star Citizen & Squadron 42 tips and guides.
Commenting
Please share your ideas, experiences, and thoughts in the comments section of the various articles. Remember to be respectful of others. No racist or religious slurs will be tolerated.