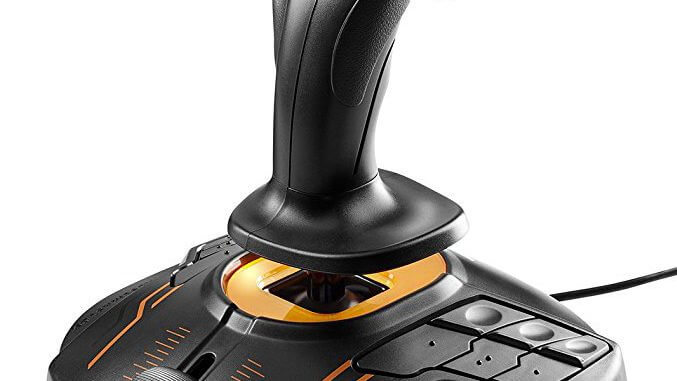 The Best Star Citizen Peripherals and Gear
The following is our recommended PC peripherals for Star Citizen. Everyone has their own ideas about what makes something the best so of course, no one is going to agree with everything on this list. That being said, we feel that you won't be disappointed by anything on this list.
Best MMO Mouse: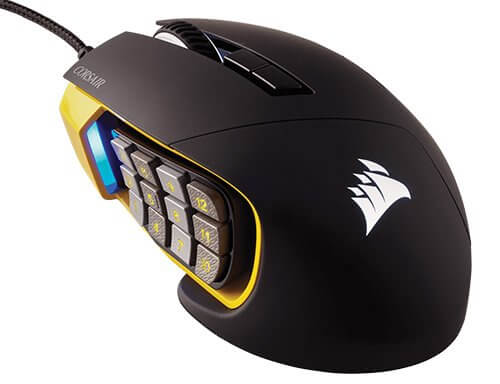 What we like: The Corsair Scimitar is the best MMO mouse that we've used. The 12 keys on the left side of the mouse can be positioned farther or closer to the thumb in order to put all of the keys in reach, unlike any other MMO mouse on the market.
Best FPS Mouse: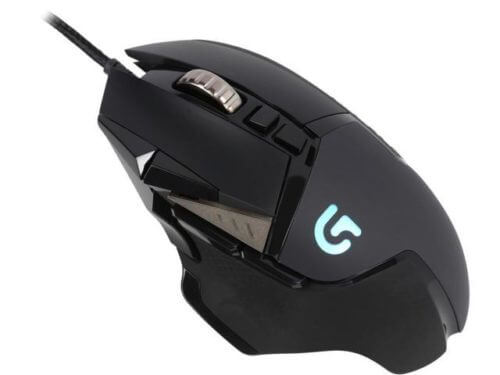 Logitech G502 Proteus Spectrum RGB
What we like: The Logitech G502 is fully weight adjustable and each button is perfectly placed. The accuracy is also exceptional.
Best Wired Headphones: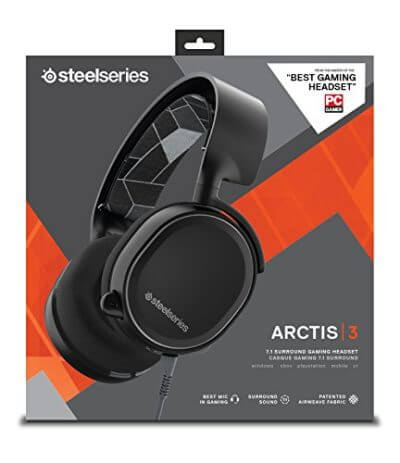 What we like: The mic is super clear and the 3 D positional sound still amazes us.
Best Wireless Headphones: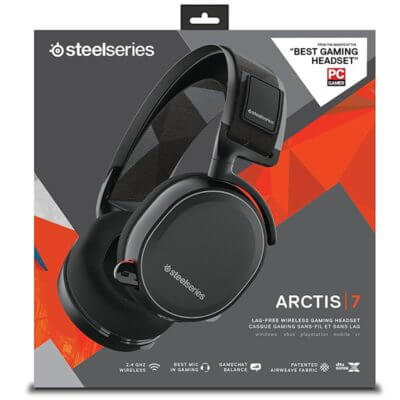 What we like: The SteelSeries Arctis 7 has all the benefits of the wired version except it's wireless. The range of the Arctis 7 is better than almost any other wireless headphones we've used.
Best Joystick: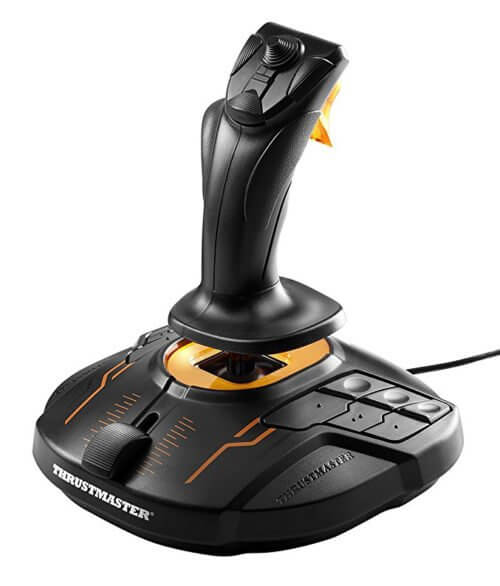 What we like: The T.16000M is inexpensive, ambidextrous and very accurate.
Best HOTAS: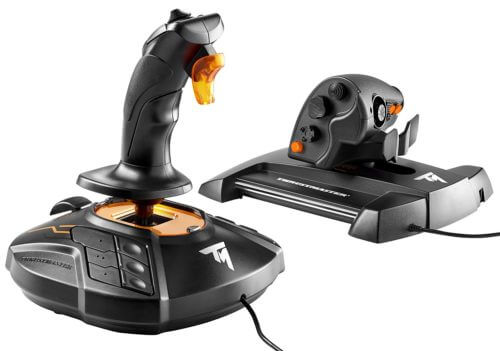 Thrustmaster T.16000M FCS HOTAS
What we like: Comes with the T.16000M and inexpensive for the level of quality that you get.
Best HOTAS w/Pedals: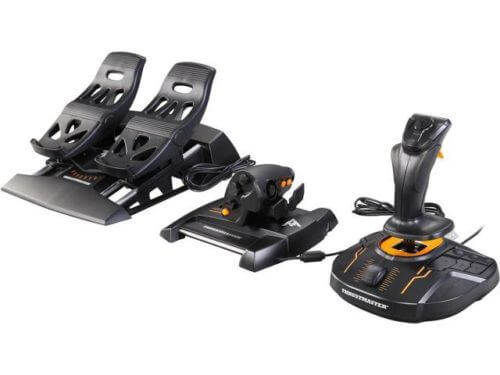 Thrustmaster T16000M FCS Flight Pack
What we like: Very inexpensive price point for a HOTAS and pedals build around the accurate T.16000M.
Best Keyboard: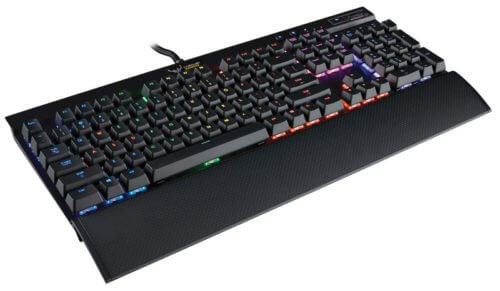 CORSAIR K70 Mechanical Gaming Keyboard
What we like: Very responsive cherry red mechanical keys.
Best 10 Keyless Keyboard: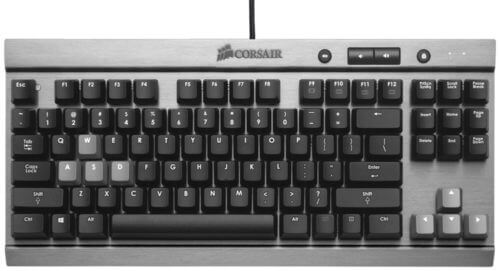 CORSAIR K65 Compact Mechanical Gaming Keyboard
What we like: The keys are super responsive and it doesn't have the number pad which most of us here prefer.
Best Gamepad: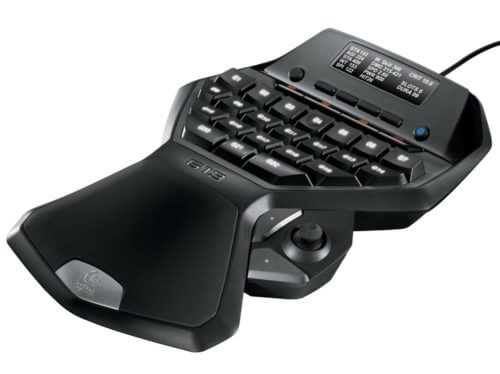 What we like: The Logitech G13 has an analog thumbstick which sets it apart from its competition.
Best Voice Control:
What we like: VoiceAttack is inexpensive and can be customized for almost any keystroke combination.
Best Voice Packs:
What we like: HCS Voice Packs are specifically made for Star Citizen and Elite Dangerous. They're updated as soon as possible so they stay current.
Best Windows Voice Pack:
Ivona – Amy (English – British)
What we like: Ivona Amy sounds great and is much better than a lot of other voice packs. It's also nice to have out ships talking to us in a British accent.